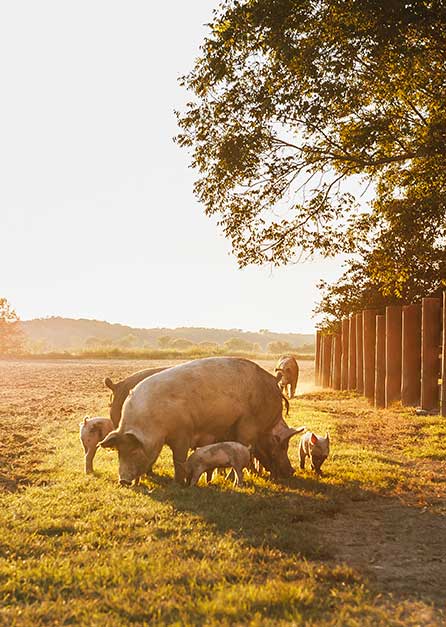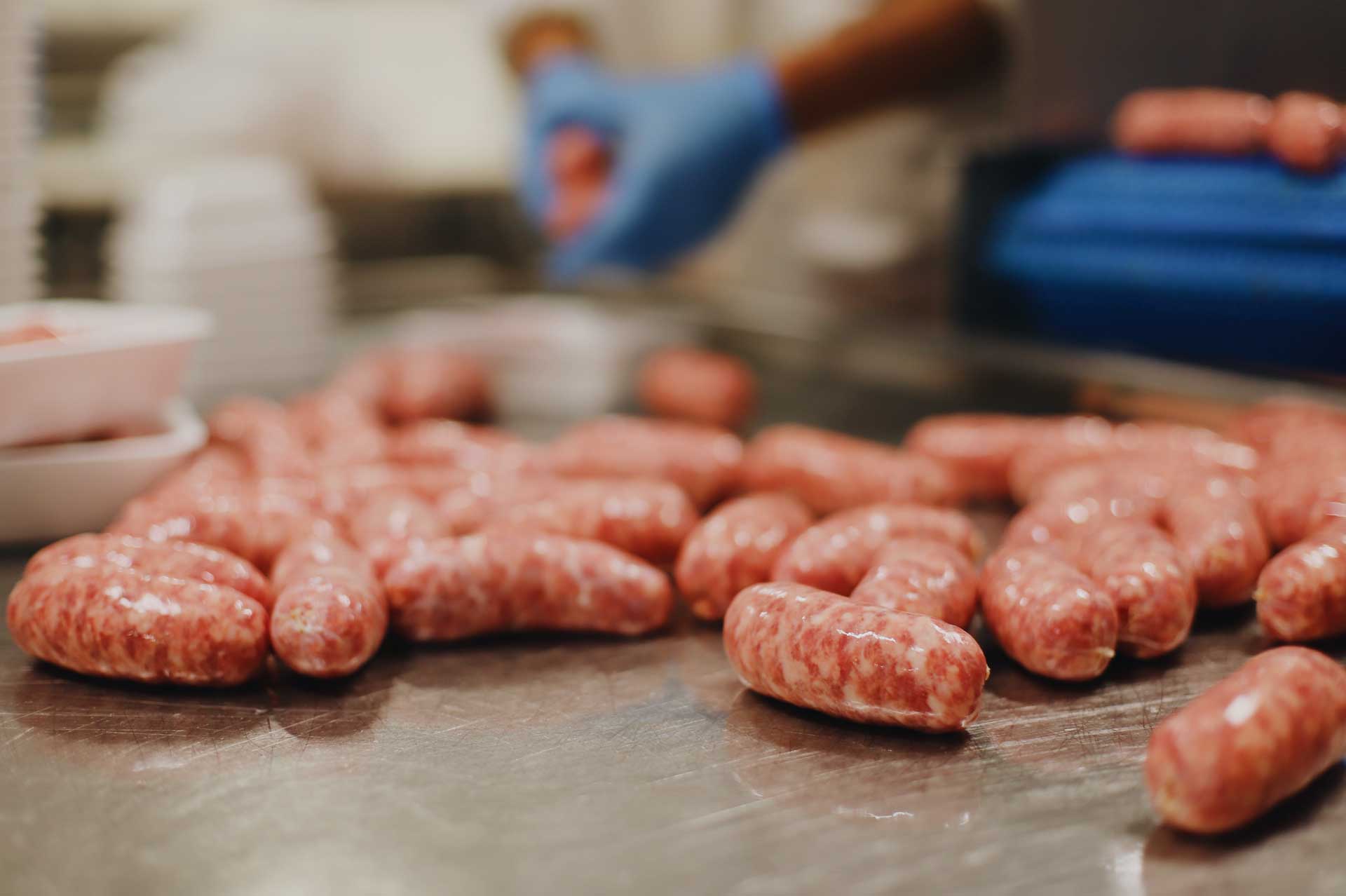 Salumificio
F.lli Guerriero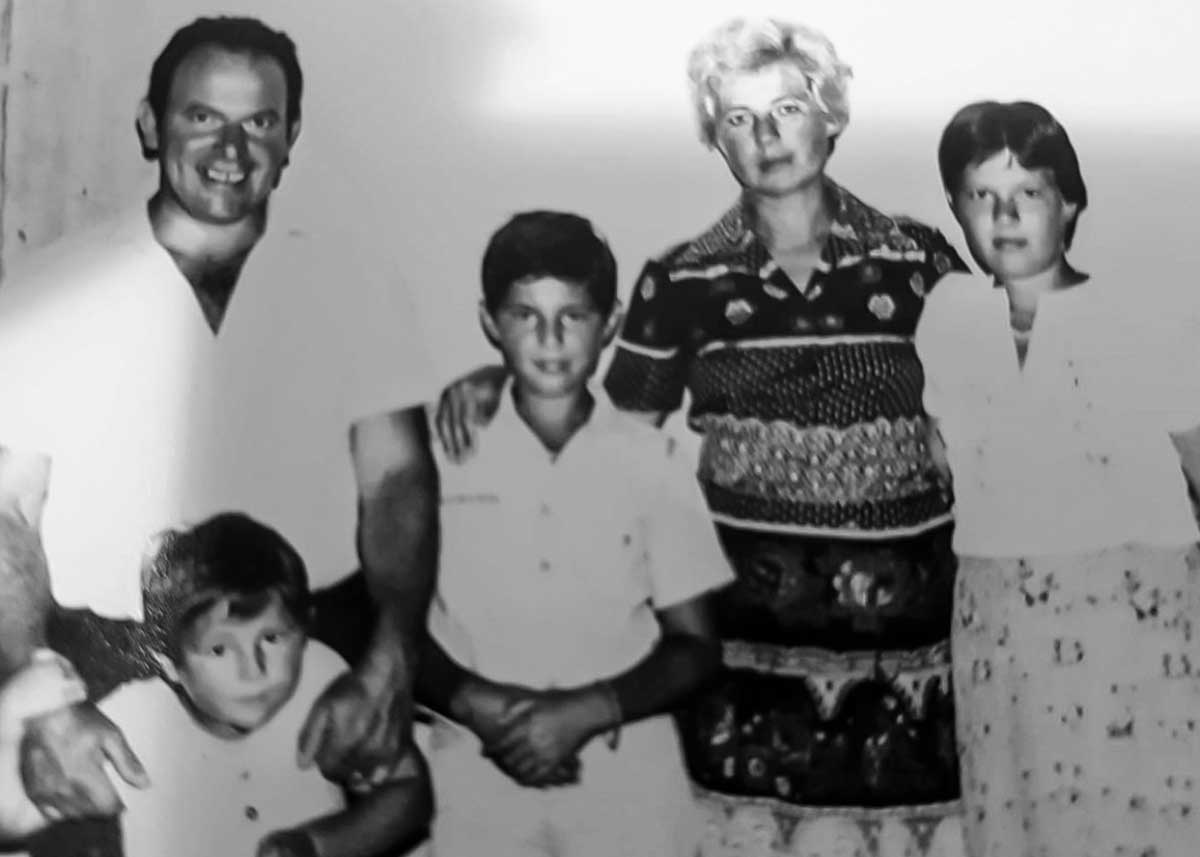 Our Family
F.lli Guerriero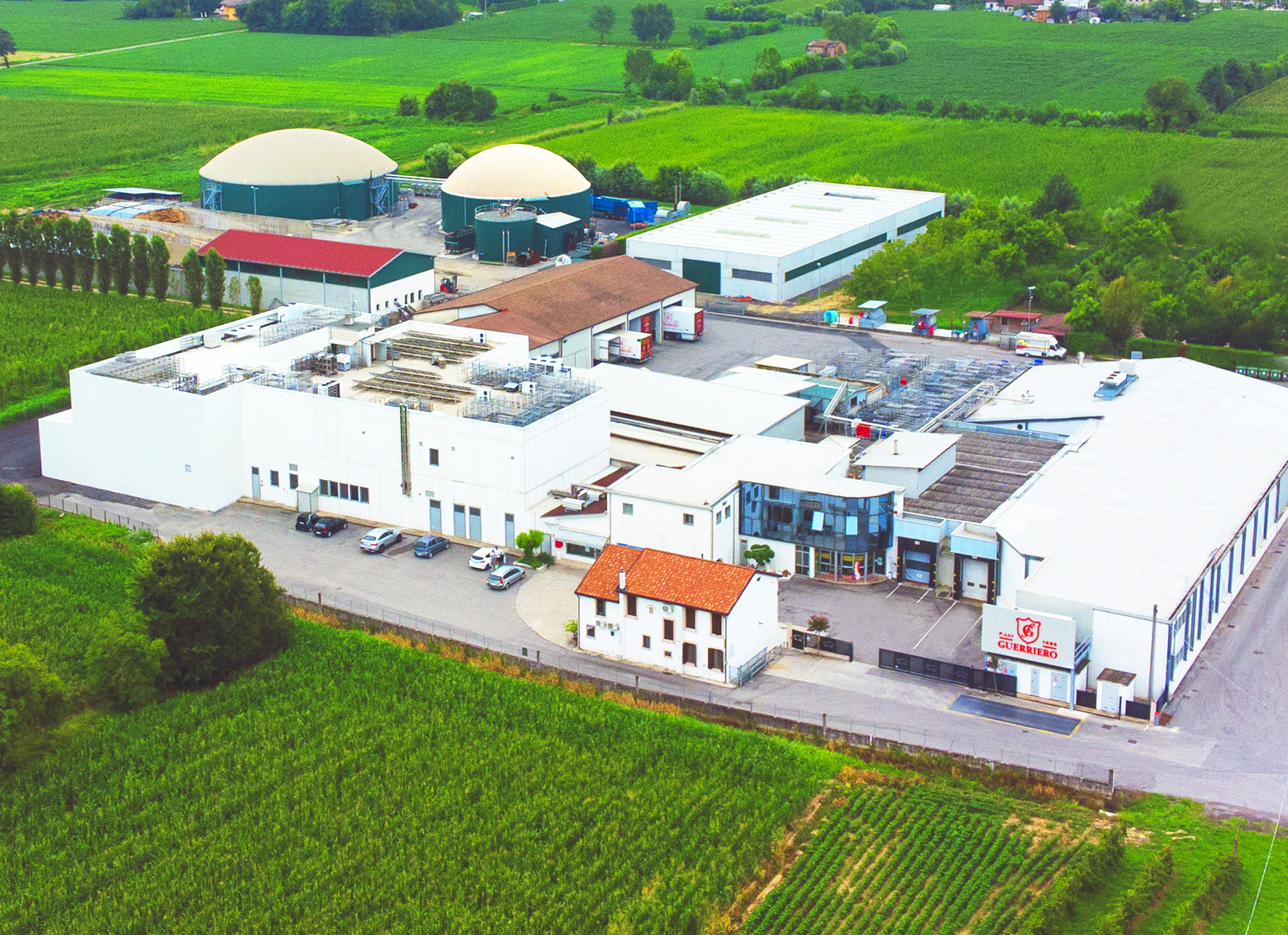 Sustainability
F.lli Guerriero
F.lli Guerriero Srl of Villafranca Padovana (PD) deals with
the slaughtering and processing of pork since 1989.
An adventure linked to a family and its vision that combines the Venetian gastronomic tradition with innovation, careful to animal welfare and to the consumption of resources.
In order to increase its production capacity in 2021,
the Guerriero family decided to expand its sausage factory, specializing in the preparation of cooked products such as ham and mortadella. Also in 2021 a new clean room was created for the slicing of Amor Veneto products. Find out where we are in the world
From 2019 we started to look out of Italy to bring our flavors and typical products to the world and cheer everyone with good food.