Certain Supply Chain
The raw material is of utmost importance to our company. All the farms that cooperate with us must adapt to rules regarding nutrition, standardized according to the obtaining of meat always equal and quality cured meats, and animal welfare, always firm and unshakeable point, since only by giving a healthy and pleasant life to the pigs is it possible to obtain the highest quality. The traceability of meat is guaranteed at 100%, thanks to the advanced management systems that we use to monitor all processes and movements.
Our company has the certifications to export to the main foreign markets, IFS and BRC, in addition to those related to quality management, ISO 9001, food safety, ISO 22000:2005, and traceability in the food supply chains, ISO 22005:2008.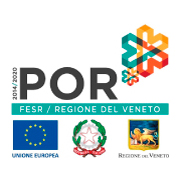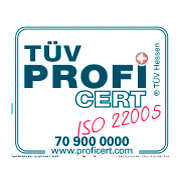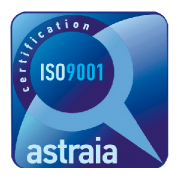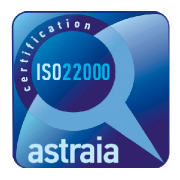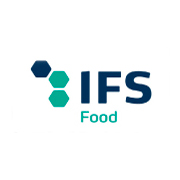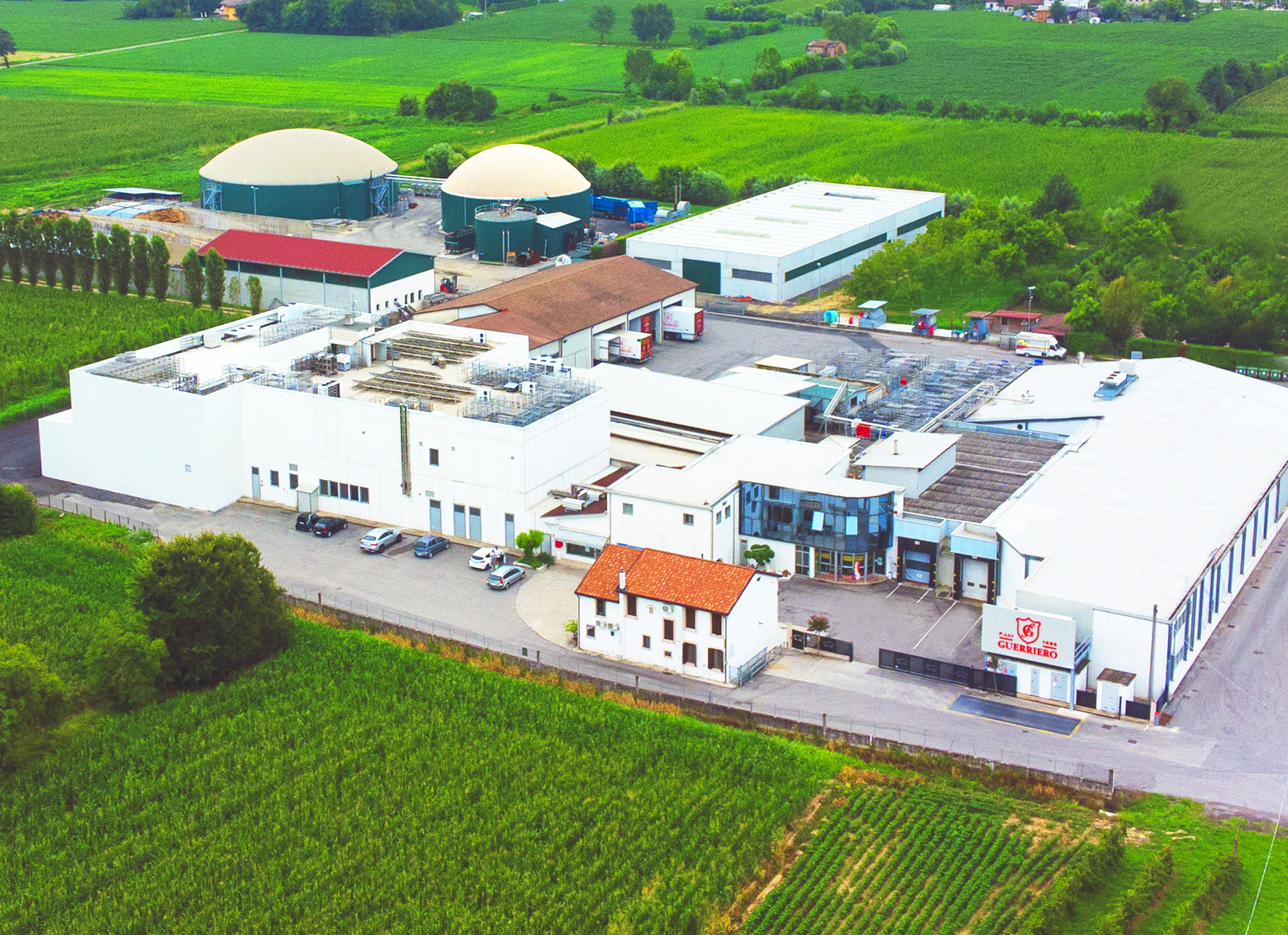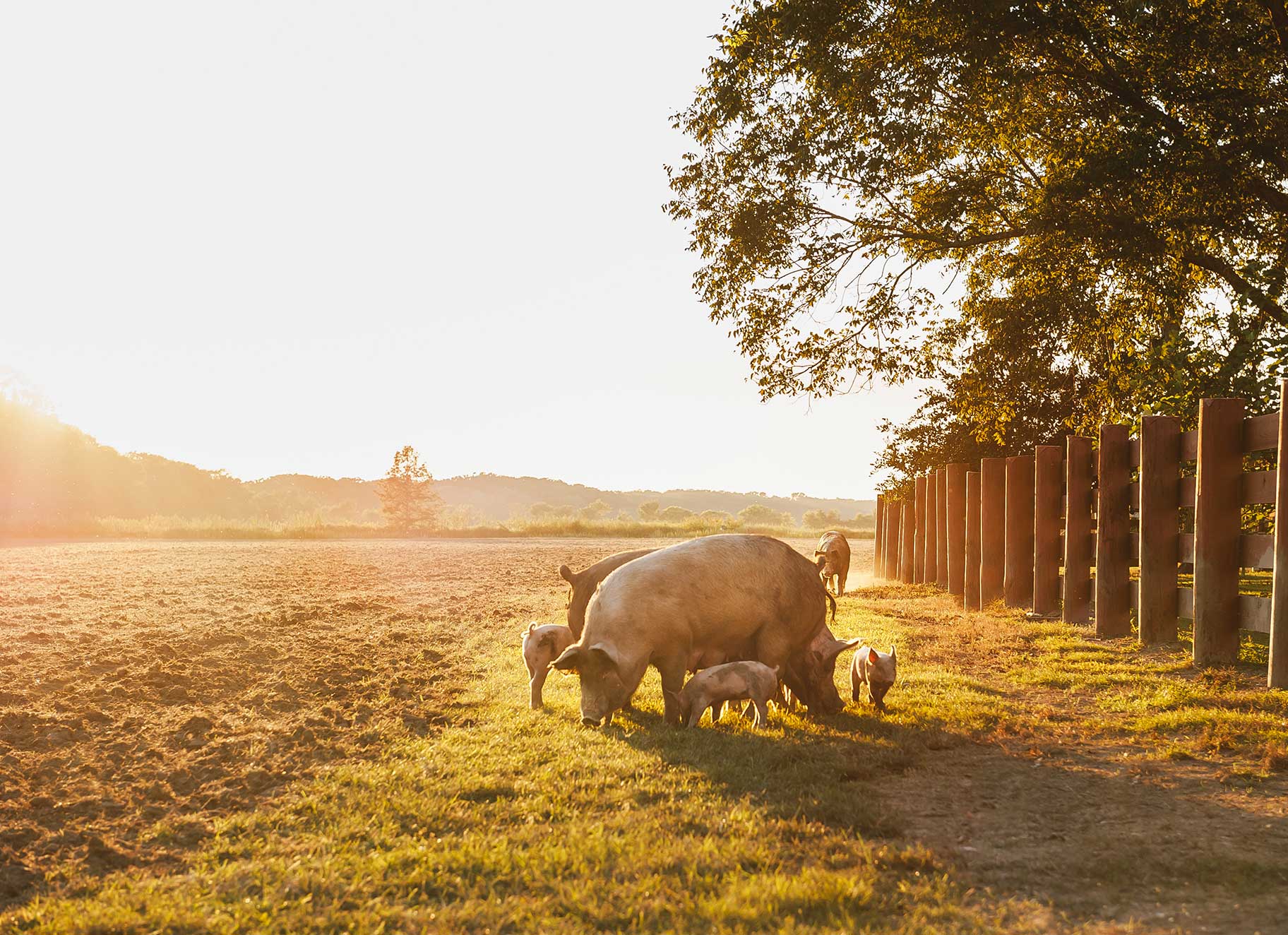 Animal Welfare
Animal welfare has always been very important. The operators in the livestock and slaughter sectors are very attentive to their well-being, treating pigs with the utmost respect during the loading, transport, unloading, housing and slaughter phases. There are many measures that are taken precisely to put pigs at ease. In the various boxes they are placed with a very low density so as to allow them to relax as quickly as possible. They are never mixed to avoid biting in the attempt to establish hierarchies, they are made to walk and rest on straw, they always have fresh water to quench their thirst. It is absolutely forbidden to use violence against animals.
Circular Economy
With a view to the complete use of pigs, to avoid waste, the company started a collaboration with a biogas plant of new conception in 2015, sending all the matrices that would otherwise be discarded. For the production of electricity. In addition, some of the waste water that was previously purified with energy expenditure is now used to produce it.
University Research
Important for our company is also the collaboration that has been taking place for a long time with the University of Padua, both in the faculty of medicine (cardiology, ophthalmology ) and in the veterinary faculty, dedicated to research to support continuous progress.