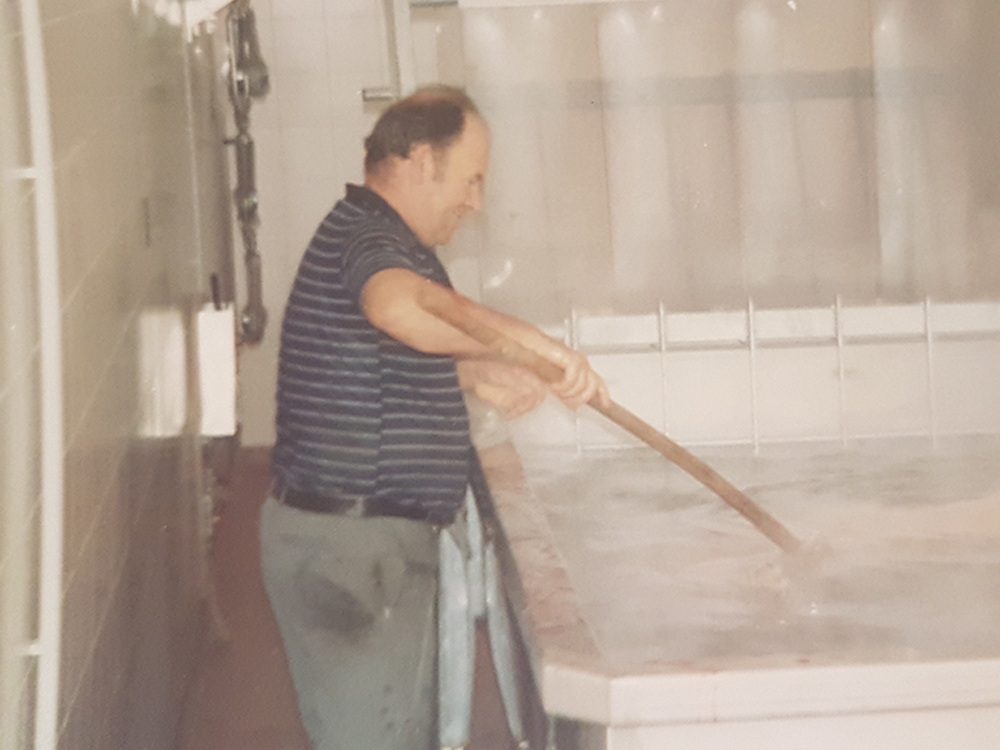 Seventies
Giuseppe and Bernardina founded a small pig farm and, in winter, provide customers with a complete service by slaughtering their animals and producing with their meat various types of cold cuts typical of the Venetian tradition, such as: sausages, blankets, sausages, sausages, cups, bellies, loins, etc.
1989
Given the success of the growing customers, Giuseppe and Bernardina invested in the slaughtering sector, always giving the utmost importance to the selection of raw materials. All farms that start to supply the farm must comply with simple rules concerning feeding, which must be standardized in order to obtain always the same meat and that would allow the production of quality cured meats, and animal welfare, which has always been firm and unshakeable with the conviction that only by giving a healthy and pleasant life to pigs could you achieve the highest quality.
2010
The new salumificio is built, thus expanding the supply chain and producing cold cuts at km 0, with fresh raw materials and first choice without the need for any transport. It arises from the need to expand an existing artisanal production of traditional cured meats, given the success found in customers over the years. With the birth of the sausage factory, the company has increased both the range of products offered to its customers and its production capacity.
2014
Slaughter is extended to 3000 animals slaughtered per week.
2018
The Guerriero family over the years has always remained deeply linked to the territory and its traditions, which is why it has chosen to invest with the acquisition of the Prosciuttificio Ducale, one of the most important ham factories in the Veneto and the Prosciutto Veneto DOP circuit, with a production capacity of 4000 hams per week.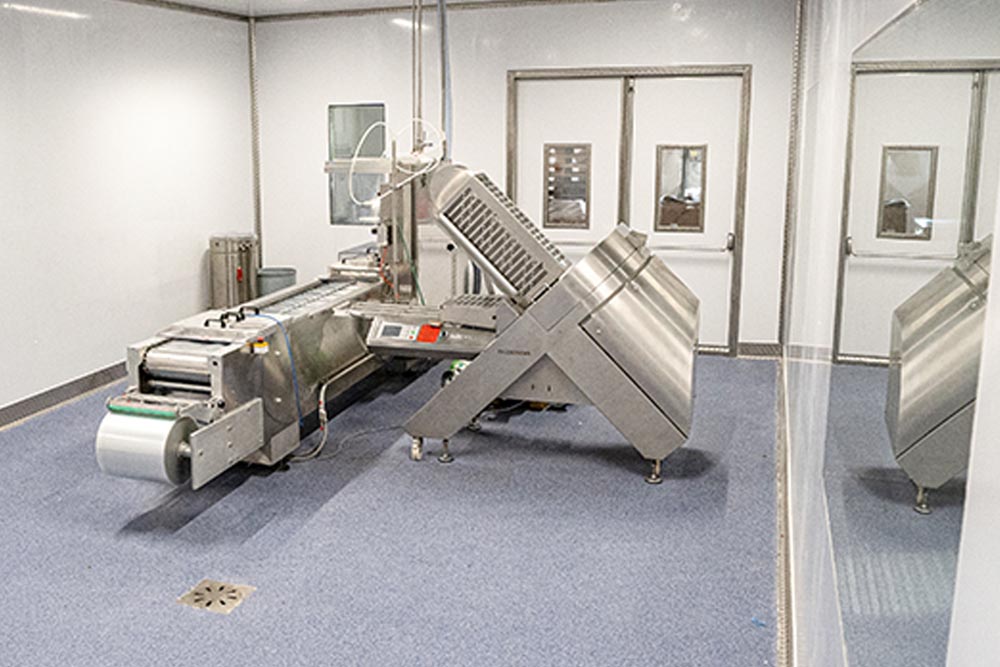 2021
In order to increase its production capacity, the Guerriero family decided to expand its sausage factory, specializing in the preparation of cooked products such as ham, mortadella and preparations. the Guerriero family decided to create a new clean room with an airflow of 6000mc/h, too, for the slicing of Amor Veneto products, aware that the products pre sliced are for the consumer of simpler use and assimilation, in a reality that sees increasingly smaller families and time to devote to the kitchen always lower.