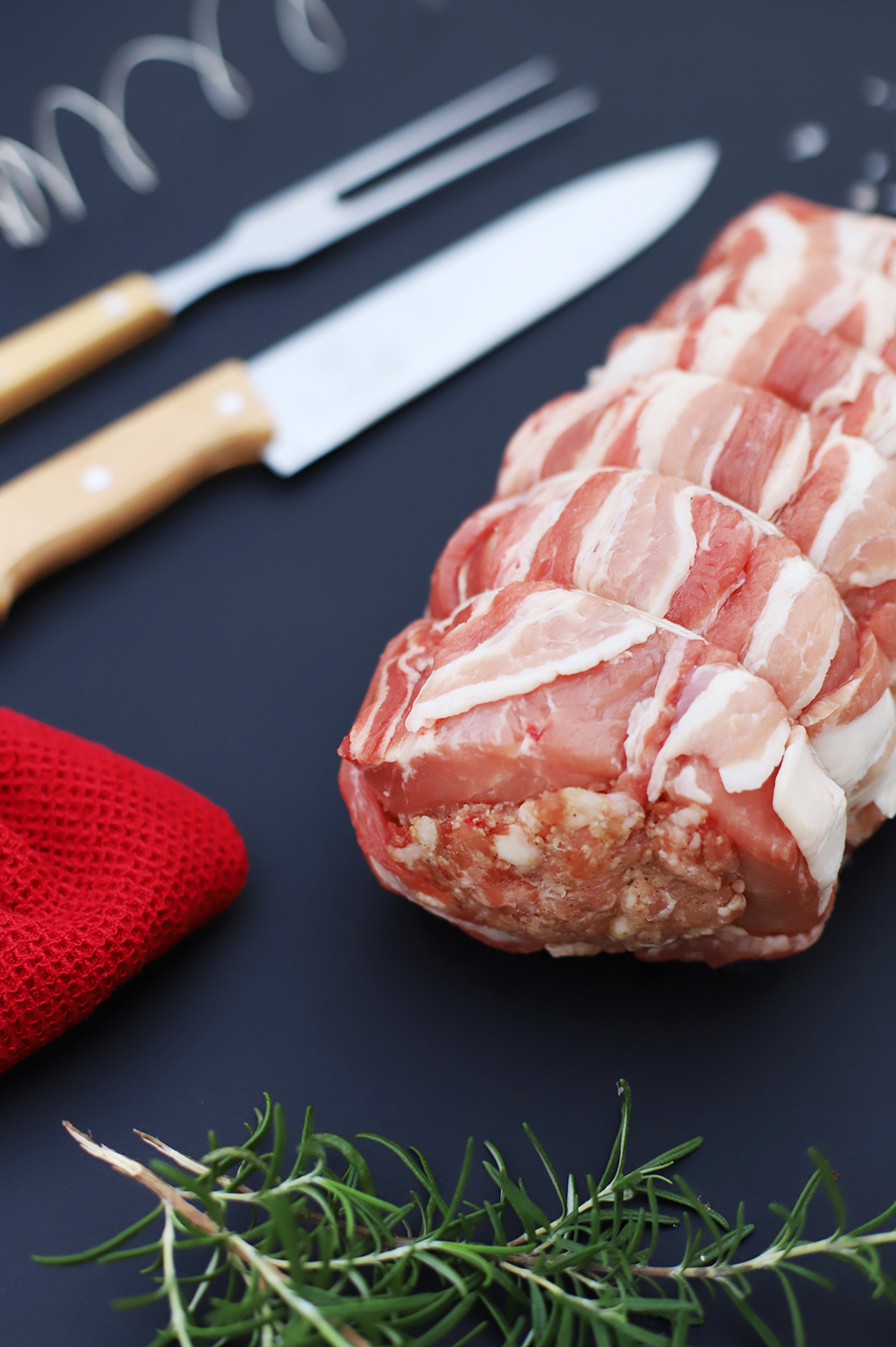 Shop
Our products are offered in their wide range in the factory shop, adjacent to the salumificio. Meats of absolute excellence are offered. The service is offered by our staff, friendly and prepared, always ready to suggest new recipes and new variations in preparing always appetizing and tasty dishes. Being the shop adjacent to the butchery and to the salumificio, operators have the opportunity to choose the best products to propose.
Freshness and Quality
Since it is a shop, the aspect of convenience is also of primary importance; you can find a series of fresh and cheap products that are excellent alternatives to everyday monotony. In addition to the freshness of the products, the main prerogative offered by the Guerriero meat shop is the absolute certainty of their origin. All the meats are produced by our company and thanks to a well-proven traceability system, we know exactly from which farms the meat offered comes, giving the safety of the healthiness. Remind that we do not use allergens such as dairy products and gluten, dyes and other chemical additives.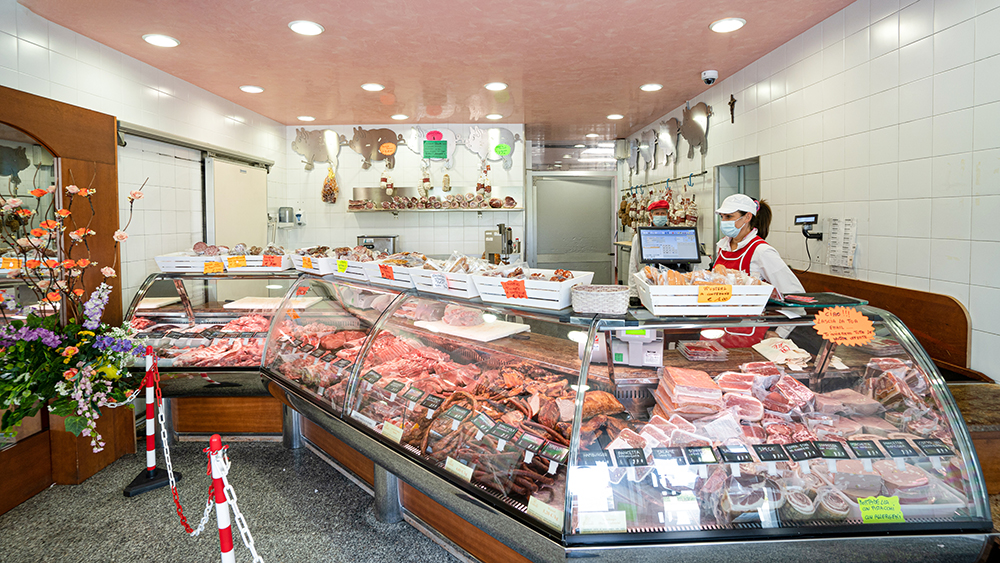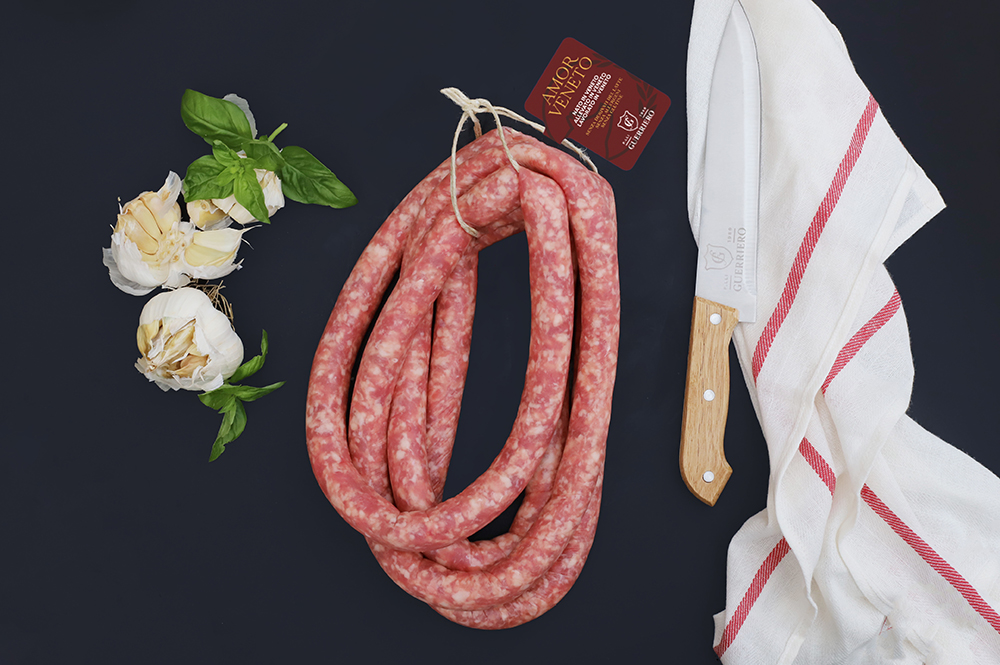 Raw Materials
Procurement has always been considered a business priority. The attention in the selection of pigs and breeders was in fact one of the weapons that launched the company, making it stand out at national level. The fixed point is the uniformity of the purchased pigs that allows, together with the homogeneity of the genetics and of the alimentary regimes, a continuity and constancy in the offered product. The proximity of the farms has many advantages: the limited duration of transport, which involves a reduced stress of the animals, and the possibility to periodically check the conditions and the weight of the purchased pigs. The average slaughtered weight is higher than the national average as it is our belief that a heavier animal with more months of life can offer better meat and consequently a better quality to our customers.
Where we are
Come and visit us in our headquarters in Villafranca Padovana, we are open at the following times:
Thursday-Friday: 08:00–12:30/15:30–19
Saturday: 08:00–12:30